Skip to Content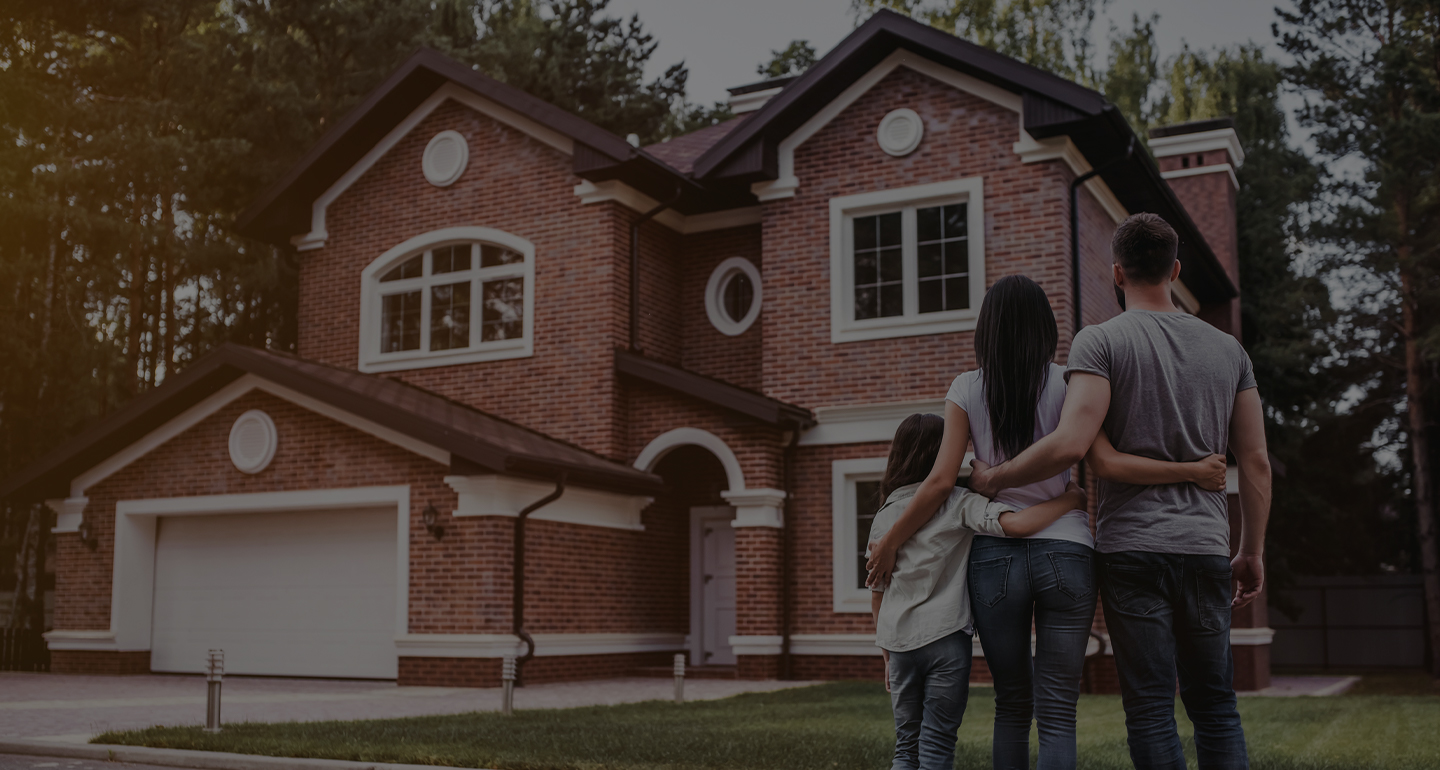 Exterior Home Remodeling Experts in Virginia
Exterior Remodeling Services
When you need an experienced professional for your home's exterior remodeling project, contact Ronnie Jenkins II Windows, Siding, Roofing and Gutters. As the area's leader in exterior home remodeling, we offer various solutions to improve the look, value, and safety of your home. Our team uses the latest tools, technology, and materials to provide you with exceptional results. As a locally-owned and operated business, we stake our reputation on ensuring that our customers are entirely satisfied with the final results of their project. Our team is hardworking, knowledgeable, and friendly, and we'll keep you informed about the status of the work that is being completed. Contact us today to schedule an accurate and free estimate for your next remodeling project.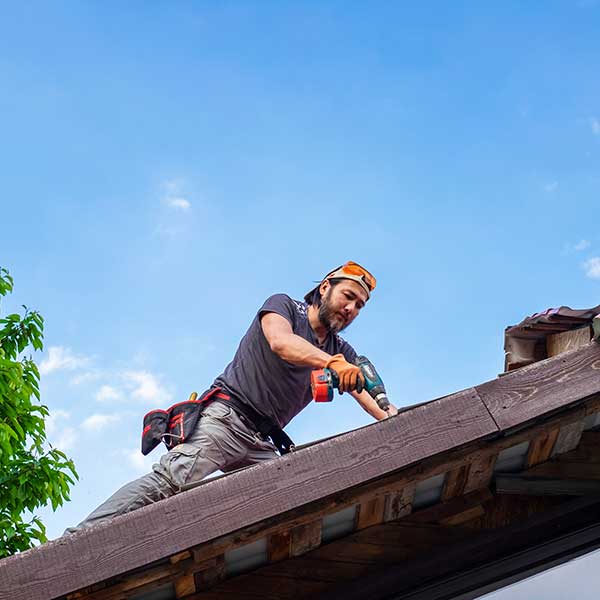 Windows
We are a proud installer of Sprouse Windows. Sprouse Windows has been the leader in energy-efficient, high-quality windows since 1972. As an Energy Certified® partner, you can feel confident that their windows will help you save on your home's heating and cooling costs. Whether you're replacing a single window or all of the windows in your home, our team can handle any size project.
Siding
Transform the look of your home with CertainTeed siding installed by our team of experts. The MainStreet series provide our customer with a high-performance siding that's durable and affordable. Our siding is available in a variety of colors and textures to ensure you get the right look for your home. Our team has the right tools and equipment to handle any sized home.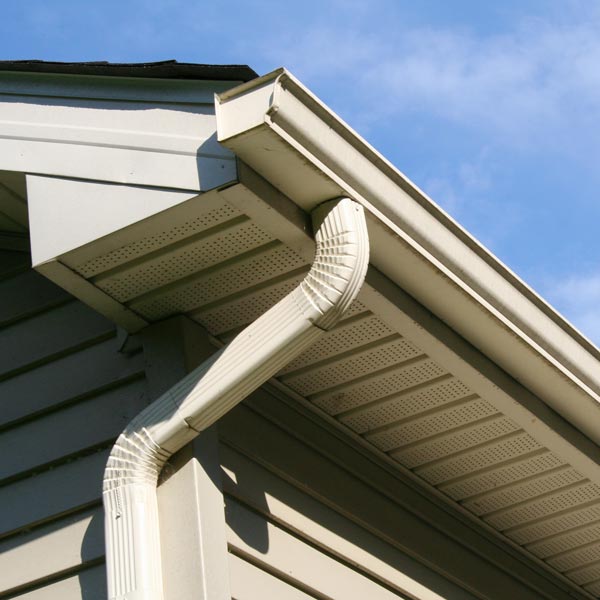 Roofing
A leaky roof can cause a number of issues with your home. Not only can water physically damage your home, but it also creates an ideal place for mold to grow. At Ronnie Jenkins II Windows, Siding, Roofing and Gutters, we can replace your old, leaking roof with CertainTeed asphalt shingles. Our shingles come in a wide variety of colors to match your home's aesthetics. Our shingles are backed by a lifetime-limited warranty.
Seamless Gutters
Your home's gutters are an essential system to keep water away from your home and prevent water damage and issues with the foundation. If your gutters aren't working correctly, it can lead to costly repair and mold remediation services. Our team can install a new gutter system or replace an old one . We use Spectra Gutter Systems to provide you with long-lasting results.

Complete Exterior Remodeling Services
At Ronnie Jenkins II Windows, Siding, Roofing and Gutters, we have been the local leader in exterior residential remodeling for over 20 years. Our team of professional contractors has the skills and materials to handle any size home or project. Our services will transform the look of your home while increasing its market value. When you need exterior remodeling services, contact our team today for a free estimate.
What Our Customers Are Saying
Very efficient, reliable and on time. They provide great service and affordable pricing. If you need windows look no further. My technician and was fast, neat and respectful of my home.
Ronnie Jenkins did a fantastic job on my windows! The trim looks great as well. I am very pleased and his price was reasonable.